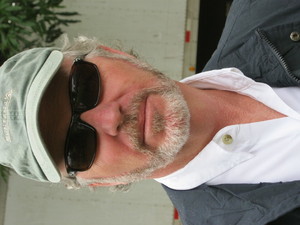 Marion Notrh Carolina USA, USA
56 y.o., seeking a woman for serious relationship
About me
I am a Sigma Male and a INTJ personalty type you can view this on YouTube. I am seeking someone that can understand my personality, and be real without pretense. Plus not be directly connected to modern culture.
Single, three children.
Blue eyes, gray hair.
Height: 183 cm (6 ft), weight: 79 kg (174 lb).
Education: Higher doctorate, job: science.
Does not smoke, drinks occasionally.