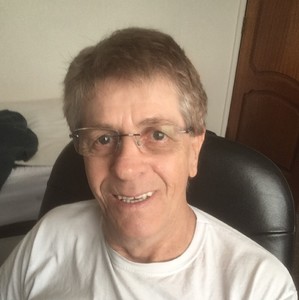 Fareham, United Kingdom
67 y.o., seeking a woman for serious relationship
About me
I would love to meet a lovely little lady to enhance my life. As I hope to enhance your life. I am tactile sensual sensitive. Not dried up yet. But, chemistry must be good... I'm retired and can't believe I'm this age. I have a wicked sense of humour, full of innuendo, love to have a good laugh. In my head, adventure parks, water parks. In reality, chance would be a fine thing. Fascinated with stately homes, castles, nature and all she has to offer.
Single, no children.
Blue eyes, gray hair.
Height: 168 cm (5' 6''), weight: 70 kg (154 lb).
Education: high school, job: unemployed.
Does not smoke or drink.