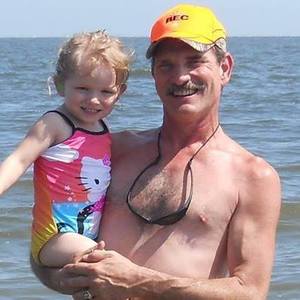 Five Points, AL, Poland
47 y.o., seeking a woman for serious relationship
About me
Hello. I am looking for a honest trust worthy wife. I will fly to you and we fly back to Atlanta, Georgia. I am an industrial electrical foreman. I run crews on US Government installations. I have 10 year daughter that lives with me 100%. Her mother committed suiside on March 6th 2013. My daughter Emma was only 9 months old.Its been just me and her for the past ten years. I am now ready to share our open hearts to one that will love us as we will AA love to love you. And I would love to make love to you for days because I have not in 10 years. I hope YOU are up to the challenge. I know or so Ive heard I was gifted down there so I hope you are in good shape. I waited 10 years now and thats alot of back up pressure if you can understand that! So here I come looking for YOU. I am bery picky and YOU must be remarkavly beautiful. I PROMISE TO MAKE SOME LADY VERY HAPPY ALL THE TIME!!!!
Single, one child.
Brown eyes, dark hair.
Height: 183 cm (6 ft), weight: 80 kg (176 lb).
Education: Bachelor's degree, job: management.
Smokes occasionally, does not drink.