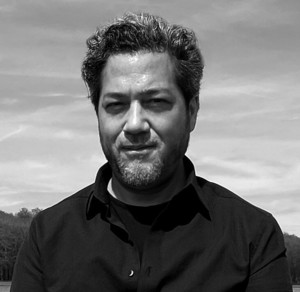 New York, USA
39 y.o., seeking a woman for serious relationship
About me
I am a passionate, out-of-the-box thinker, romantic, world traveler, and highly creative artist. I own my own company, and work with artists and scientists from NASA. I have a sense of humor, lightheartedness, with a deep sense of purpose and passion for life. I appreciate beauty, femininity, and intelligence. I need warmth, intimacy, and good communication. I would love to travel and experience new things with someone I love.
Single, two children.
Brown eyes, brown hair.
Height: 178 cm (5' 10''), weight: 78 kg (171 lb).
Education: Master's degree, job: mass media.
Does not smoke, drinks occasionally.